How A Supreme Court Justice In The 1800s Made History Through Dissent : NPR
The old saying holds that history is written by the winners. A new book explores the life of U.S. Supreme Court Justice John Marshall Harlan, who, through his writing, made history even though he lost. Harlan was on the Court in 1896 when it endorsed raci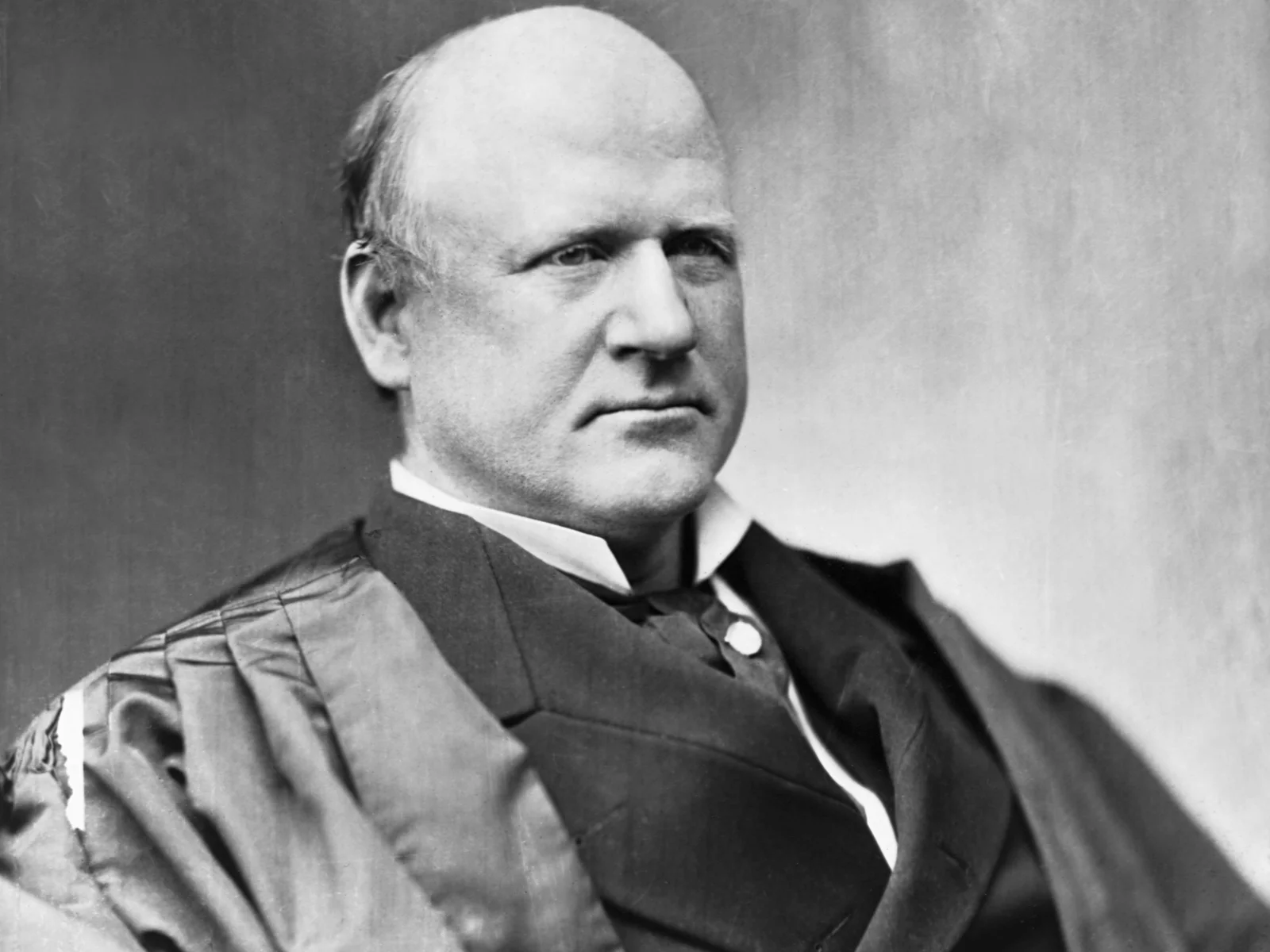 The old saying holds that history is written by the winners.
A new book explores the life of U.S. Supreme Court Justice John Marshall Harlan, who, through his writing, made history even though he lost. Harlan was on the Court in 1896 when it endorsed racial segregation in Plessy v. Ferguson and was the lone justice who voted no. He wrote the only dissenting opinion.
"His dissent was largely invisible in the white community, but it was read aloud in Black churches. It was published in Black newspapers. This was the one link of hope that white people might support them and see the law through their eyes," said Peter Canellos, author of The Great Dissenter: The Story of John Marshall Harlan, America's Judicial Hero.
It took generations, but eventually the dissenter won. The Court ruled differently in 1954.
Harlan, a white man from Kentucky, grew up before the Civil War in a family that enslaved people.
"One of the great mysteries of Harlan's career is that he grew up in such a family and yet became the leading defender of Black rights of his generation," Canellos said. Part of the reason might have been a Black man who grew up with him, widely believed to have been his half-brother.